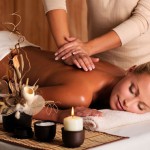 Swedish Massage
This gentle, relaxing full body massage is a spa classic. Therapists adapt their techniques to fit your specific needs. Soothes sore muscles, increases circulation and improves muscle tone.
1 HR  From 65.00   1 1/2 HR   From 95.00    1/2 HR   From 35.00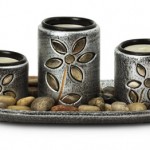 Hot Stone Therapy
Utilizing heated Basalt stones and slow deep manipulations, this massage pinpoints areas of discomfort caused by tight tissues and trigger points. Releases tension and eases aches.
1 HR    From 85.00
Mother To Be Therapy
A unique, therapeutic, full body massage designed to relieve fatigue and ease tension, along with reducing water retention during pregnancy.
(Doctor's Note Required)
1 HR From 80.00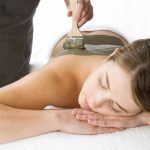 Mud Therapy Detox
A detoxifying and nurturing body therapy that creates inner calm and renews the body and senses. Includes scalp, face and body massage.
From 100.00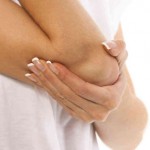 Elbow Rescue
Rid yourself of dry, rough or dark elbows.
15.00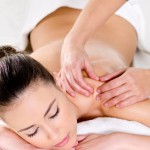 Deep Tissue Massage
Relieves the pain of chronic, tight muscles using various strokes and techniques. Tension is released and flexibility is restored. Also assists in the increase of circulation, metabolism and the elimination of toxins.
1 HR  From 70.00   1 1/2 HR  From 110.00   1/2 HR   From 45.00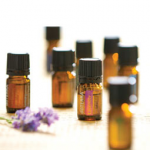 Aroma Touch Therapy Upgrade
Utilizing essential oils to balance the nervous system and improve physical and emotional well being.
20.00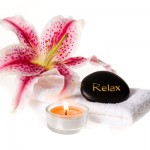 Chair Massage
In a hurry? Take a seat in our customized massage chair! This regenerating massage offers relief of stressed neck, shoulders and back in minutes.
10.00 Minimum/1.00 Per Minute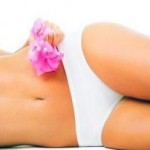 Body Retexturizer
This is a two part treatment. The first part exfoliates the body, smoothing away dead, rough skin. The second part hydrates, lubricates and firms the body, leaving it exceptionally soft and smooth.
From 85.00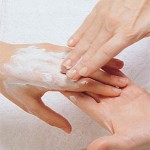 Hand Retexturizer
Medicinal Chinese herbs and alpha hydroxy acids are applied to de-age skin on your hands.
20.00